The back office can be thought of as the part of a company responsible for providing all business functions related to its operations. The back office is an essential part of any firm and associated job titles and functions are often classified under "Operations."
We offer real-world, practical solutions that speak to your Back Office needs, goals, and strategies:
Proposing, managing and maintenance of software and technology tools necessary to run your business.
Setting up documentation to support SOPs and company best practices.
Keeping the accounts and financial details.
Providing management and support solutions properly for sleek businss operations.
Providing back end specialized solutions and trouble shooting solutions.
Analyzing various functions of the company and suggest for any changes or upgrades of the same according to the business's development.
Your Investment
New clients require a one time only 60 minute strategic business audit which is included in all packages.
3 month minimum for monthly packages.
2 pay option available 30 and 20 hour packages.
Back Office Support Package
Your time saving investment starts at $397
per month
30 Hours Monthly Back Office Support - $1047
20 Hours Monthly Back Office Support - $747
10 Hours Monthly Back Office Support - $397
Customized, bundled and hourly solutions are also available!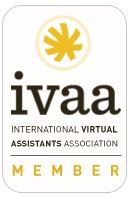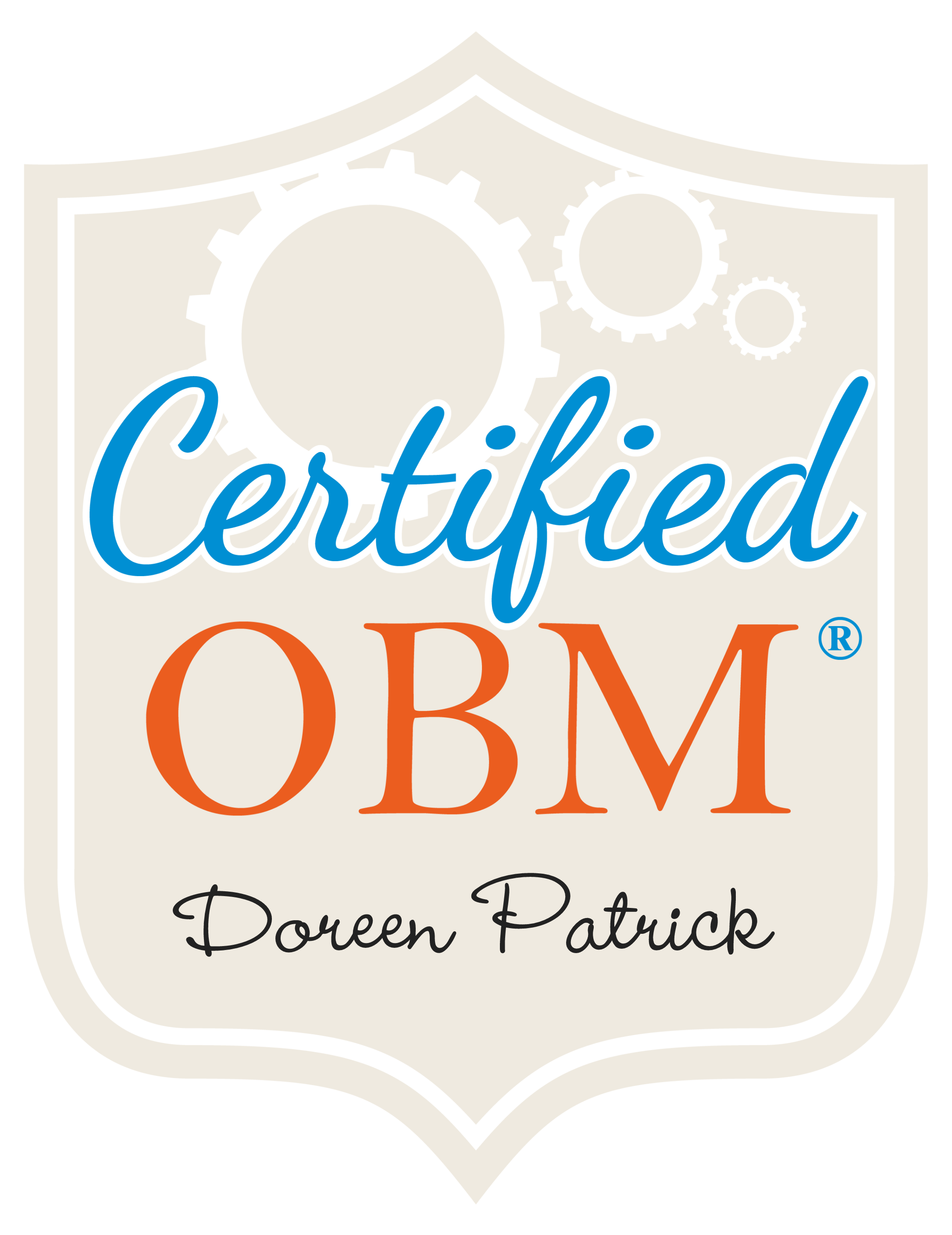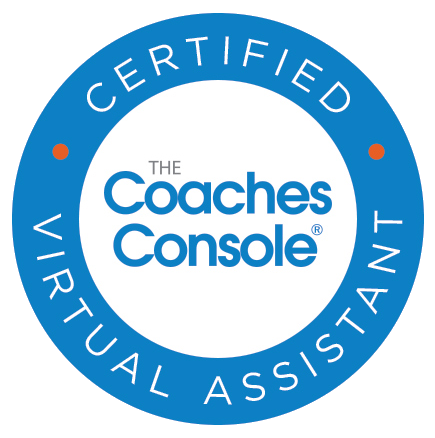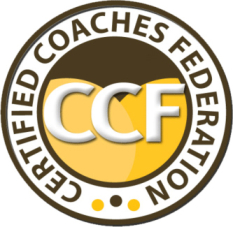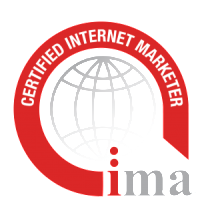 Let Us Help You Reach Your Goals!