Are you a coach or speaker looking to spend more time building your speaking or training business the way you first envisioned it?  Let us help you leverage your time, your money and your talent to put the joy back into running your own business. 
Virtual Support for Coaches and Speakers
Record and transcribe teleconferences
Source speaking opportunities
Product and Service Launches – we love this!
Full webinar and teleseminar support
Multimedia – Create video, video sales letters, video demos, video presentations, webinar development etc.
Media / PR (industry trained specialist, we are trained in searching and vetting call for proposal opportunities, speaker bookings, etc.)
Media kit design
Comprehensive marketing planning
Website design, maintenance and SEO
CRMs – SalesForce, InfusionSoft, Pareto, RedTail, Grendel, Instant Customer, Coaches Console
Blogging
Social Media
Business Development
Research and book meetings and events
Monitor teleconferences
Organize attendee registrations
Prepare meeting materials
Prepare training materials
Prepare presentations
Call answering assistance
Calendar management
And much more!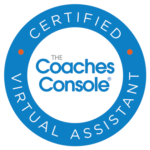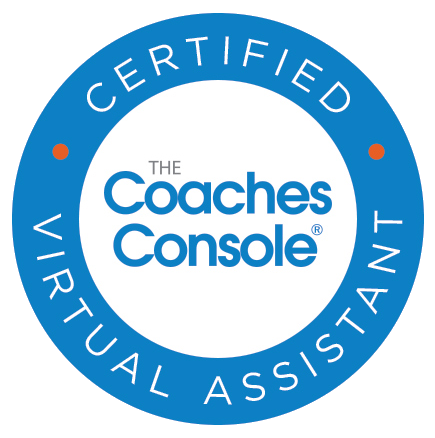 Your Investment
We work with our clients on a retained or hourly service plan.  Package pricing is also available!  Contact us to learn more!
To find out more information, contact us for your free phone consultation!
Download a sample of our project portfolio.