Wish there was one place to find everything to run your coaching business?
Organize your marketing, online scheduling, client management & online billing from the industry's leading, all-inclusive application.
Coaches Console is used by thousands of coaches to set up their professional coaching business to deliver a constant stream of clients and steady cash flow.
To purchase Coaches Console, click here.
If you are an existing Coaches Console subscriber and need Certified Virtual Assistant support, check out our support options below. You can also view my listing on the Coaches Console website.
Coaches Console Virtual Assistant Support
Your time saving investment starts at $347
per month
5 Hours Monthly Support - $347
10 Hours Marketing Support - $697
Customized Done for You, bundled and hourly solutions are also available!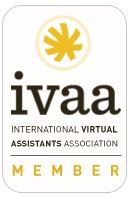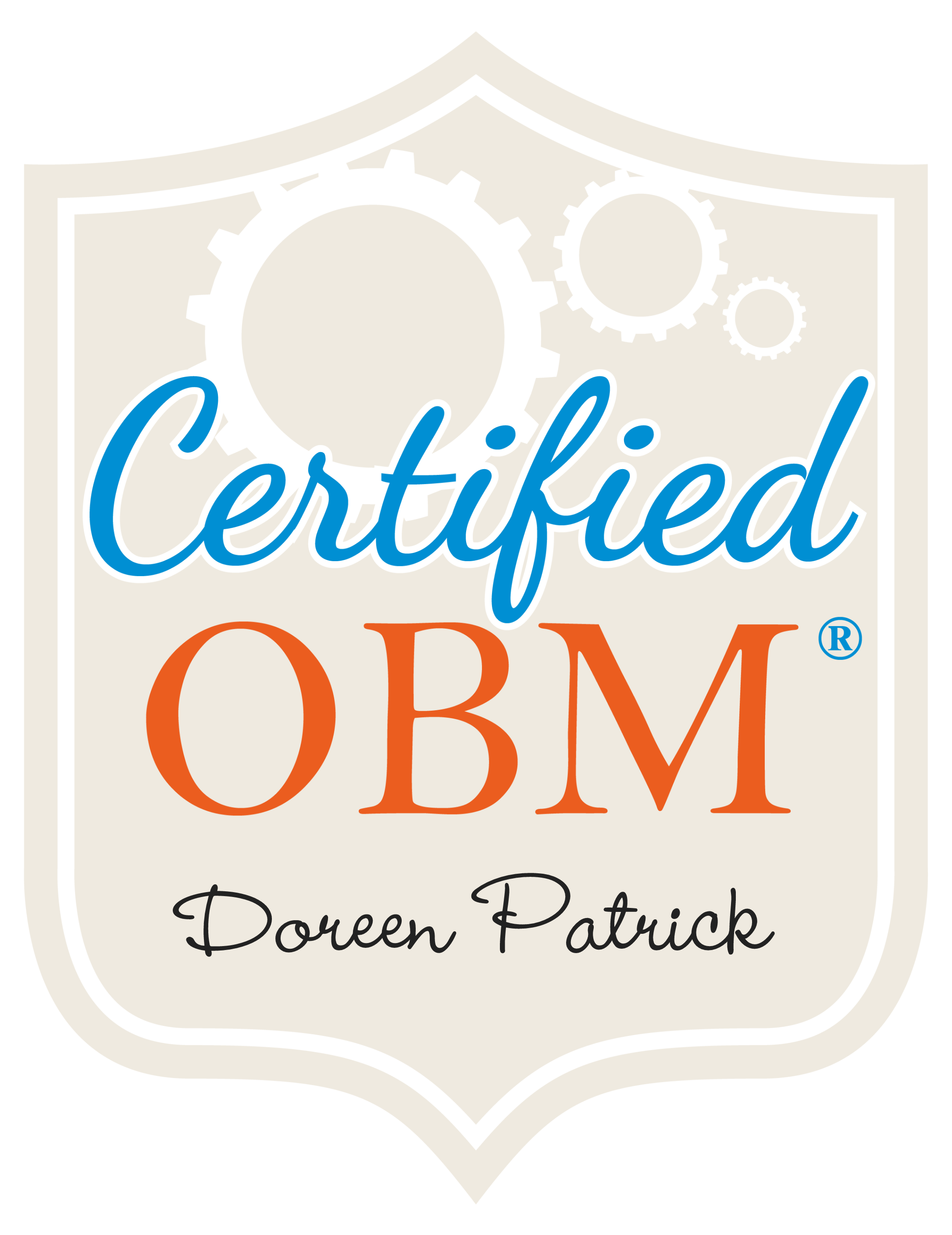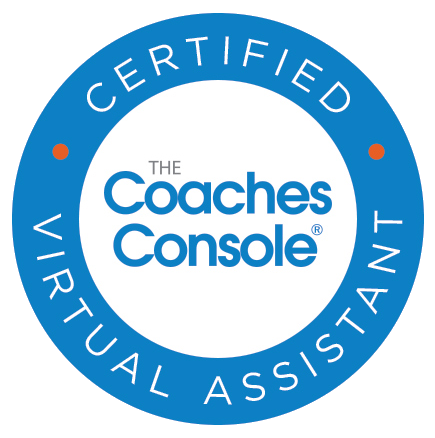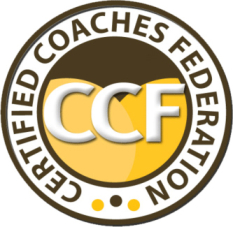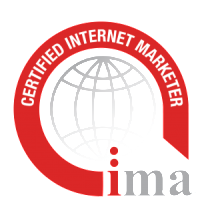 Let Us Help You Reach Your Goals!