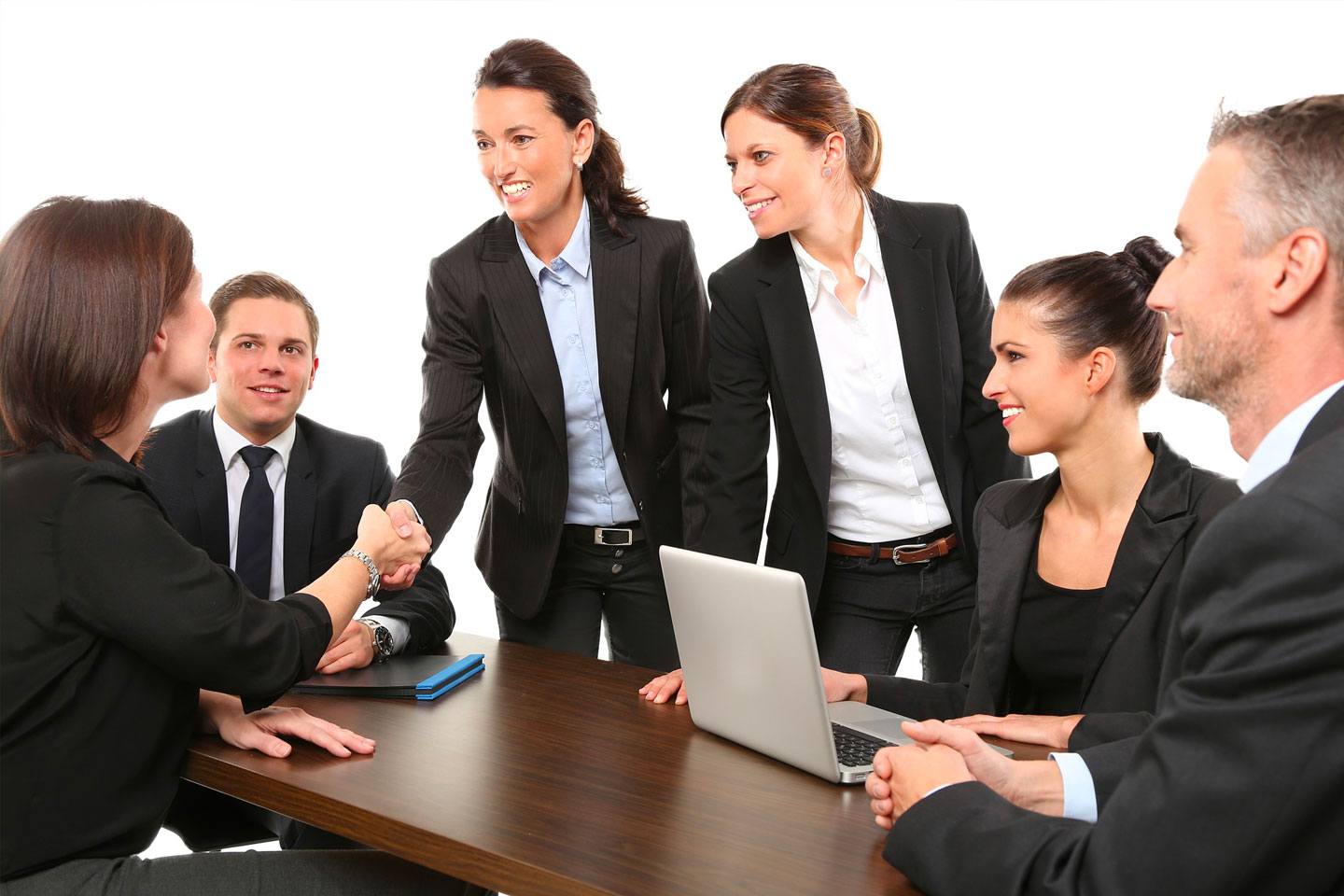 Do What You're Good At…
We'll Handle the Rest

Insurance and Financial Services Support
Often, when financial advisors and agents seek help to run their business, they struggle – not just because they find it hard to find the right people – but the right services. Even more often, this is because they simply do not know what's possible – or available.
After all, insurance and financial services are specialized – and highly regulated! So, the question is two-fold:
WHO can help you? and HOW can they help you?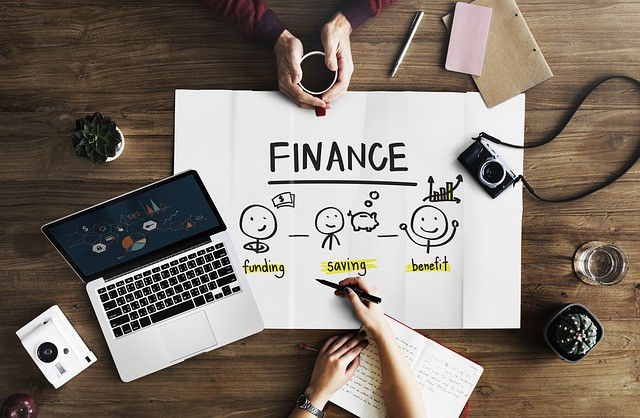 What is "Virtual Support"?
First things first; let's make sure we're talking about the same things here.
Virtual support are services provided to businesses from a remote location. The term originated in the 1990s as the ability to work virtually due to technology improvements, such as high-speed Internet, document sharing, and other advancements, made working remotely a reality.
A Virtual Assistant (VA), is the common name for the person who provides these services. However, while the concept remains the same, the menu of services provided by the typical VA these days has evolved to the point that it is barely recognizable from its original definition.
"Back in the day", a VA provided businesses with administrative services, almost exclusively. They were remotely located subcontractors who "handled the books" for you, freeing up time for you to run your business and make money.
Today, while there are still many Administrative VAs available, many (if not most) of them offer a much more diverse menu of services, including: website design, graphic design, marketing support, and a great deal more.
In other words, as the world of online business offerings has grown, and in an effort to grow with it and meet the needs of those businesses, so have the services of many Virtual Assistants.
Regardless of whether you hire a VA to help you with administrative services or to support you with your internet marketing efforts, we will help you:
• Save valuable time and effort
• Focus your energy where it is needed most
• Take responsibility for the tasks you hate
• Reduce frustration and increase energy levels
• Boost profits with a strong ROI

Just like you, a VA is a small business owner who has put together a team of virtual support personnel who know exactly what you are going through, and how to help you to: Do what you're good at… We'll handle the rest.

"Doreen is a great assistant that effectively manages multiple projects at a time and keeps the focus on my priorities. I am grateful that she is a part of my team."

-Susan Danzig, Business Development Coach for Financial Services Professionals at Susan Danzig, LLC

"Doreen has helped me to remain productive and efficient. She keeps me organized, anticipates needs, and is good with our clients. Doreen frees me up from administrative tasks so that I can focus on our clients."

— Weldon Reeves, Founder/CEO at WJ Reeves Financial Group

"Doreen is a very good at offering effective innovative methods for assisting in the positive promotion of our business."

— Walid Petiri, Owner and Chief Strategist, Financial Management Solutions
Why Do You Need Virtual Support?
According to research from J.D. Power & Associates, Financial Advisor job satisfaction rates relate directly to the quality of support they receive from their firms. This not only affects job performance, it also has a direct effect on retention rates and the commitment FAs make to said firms.
Employee Advisors
• Spend too much time on home office required administrative tasks: 65%
• Spend too much time on compliance-related tasks: 62%
• Do not have enough support: 50%

Independent Advisors
• Spend too much time on compliance-related tasks: 49%
• Spend too much time on home office required administrative tasks: 43%
• Spend too much time preparing materials for client meetings: 27%
• Have too many clients: 27%

What is Virtual Support?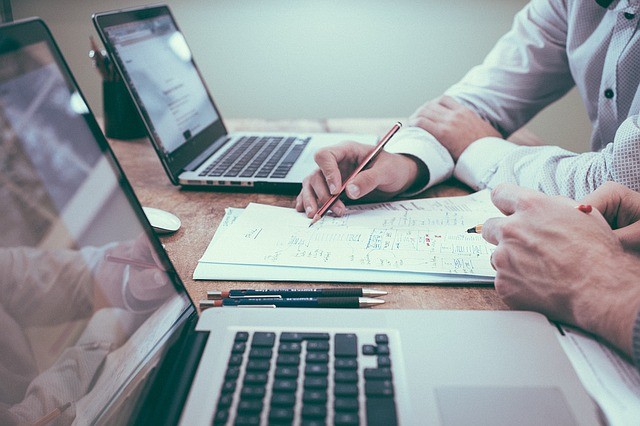 A Full-Service VA presents entrepreneurs and small business owners with multiple opportunities to set aside a variety of business functions with which they are uncomfortable or for which they are poorly trained. As entrepreneurs themselves, most VAs have a clear understanding of, and are empathetic with, the needs, challenges, and frustrations of small business owners.
Administrative Support Services
• Track CEs
• Track state licensing
• Carrier appointment paperwork
• CRMs – SalesForce, Grendel, Pareto, RedTail, and InfusionSoft
• Warm calling
• Presentation creation: PowerPoint, Keynote, Canva, etc.
• Tradeshow and seminar lead management
• Calendar management
• Monthly, quarterly or annual policy review appointments
• Contact management assistance
• New agent set-up assistance
• Quote management assistance
• Birthday and holiday cards

Creative and Internet Marketing Support
• Website design and maintenance
• Website Copywriting and Editing
• Website SEO (Search Engine Optimization)
• Graphic Design: Logo Design, eBook Cover Design, Business Card Design, etc.
• eBook Design and Self-Publishing Support
• Strategic Marketing Design and Development
• Online Marketing Strategies
• Email Marketing Strategy and Implementation
• Brand Marketing and Brand Building
• Social Media Marketing and Implementation
• Social Media Management: set up and manage Facebook, Twitter, LinkedIn, Instagram, Pinterest, etc.
• eCommerce and Online Store Set up and Management
• Blog writing, uploading, and publication
• Create and Manage Newsletters
• PR/Media Support (industry trained specialist)
• Multimedia – Create video, video sales letters, video demos, video presentations, webinar development etc.
• And much more! Click here to see our full menu of Virtual Support Services.

Virtual Support for Insurance and Financial Service Businesses
How much of your day do you think you spend on "other stuff?" You know, all that stuff that gets in the way of doing what you set out to do, such as: building your brand, growing your business, and increasing profitability. Instead, you're stuck doing paperwork, soothing hurt feelings, hiring and firing, putting out fires and running to stop the next one before it flares up on you. In other words, you're wasting time instead of being productive.
Now, no one is saying that much of the other stuff you do isn't important but, however much time you think you waste on "other stuff" every day, it's likely to be even more than you think.
There are many ways a full-service Virtual Assistant can support you with your Insurance or Financial Services Business, from simple administrative services to website design, following up on pending requirements, prospecting, to managing your calendar, and more.
Below is a fairly comprehensive list of "what" we do, while below is a list of the *benefits* we offer to all of our insurance and financial services clients as a full-service VA Team. Just click on the icons to learn more!
Training

Training

Most, if not all, VAs who work in this industry will have some sort of training and experience in the field. They may possess a certification or have worked for a company or an agent. A virtual assistant having this type of experience will not need to reinvent the entire wheel to learn how to work with you.



understanding

Understanding

The virtual assistant will understand industry language. For example, on the life insurance side, they can tell the difference between a whole life policy versus a term life policy. They will understand what it means if a client is "rated" and may have experience running illustrations or requesting illustrations from various carriers. They also understand general finance and investment terminology.

rules and regs

Rules and Regs

A VA in this industry will understand that most written materials, if not all materials that are made for consumption, will need to be compliance ready. This means that any marketing materials or website copy must be approved before its release. Your VA can work with the compliance department to be sure those materials get the green light for distribution.

business mindset

Business Mindset

The virtual assistant is not going to maintain the "9 – 5" or the "j-o-b" mindset. They will possess a keen understanding of what it's like to focus on client retention, increasing business, managing first impressions, and will be in it for the long haul, like you, because they have done the same thing for their business!

skills

Skills

Picking up the phone is not going to scare a virtual assistant in this industry. Making warm calls to scheduling client reviews is not unheard of when it comes to working in this industry.
The VBP Team have been providing virtual support to insurance agents, insurance brokers, and financial service providers for more than 15 years. In addition, our team leader, Doreen Patrick, has been working in or supporting the industry for more than 15 years herself.