Sell more…earn more.  Financial planner and insurance agents, if you are spending your valuable client time on paperwork, tracking down requirements, and dealing with administrative issues, what opportunities are you missing?
Support for Insurance and Financial Service Businesses
Call answering assistance
Track CEs
Track state licensing
Carrier appointment paperwork
CRMs – SalesForce, Grendel, Pareto, RedTail, InfusionSoft
Follow up on pending requirements
Tracking sales opportunities
Client services assistance with prepping forms and applications or assisting client with making general account changes
Warm calling (see below)
Client concierge such as birthday and holiday cards
Presentation creation
Tradeshow and seminar lead management
Calendar management
Manage paperwork (meeting notes, call notes, electronic filing of documents)
Blogging
Monthly, quarterly or annual policy review appointments
Contact management assistance
New agent set up assistance
Quote management assistance
Web site design, maintenance and SEO
Create and manage newsletters
Social Media
PR / Media support  (industry trained specialist)
Marketing
Multimedia – Create video, video sales letters, video demos, video presentations, webinar development etc.
And much more!
Read our interview from WealthManagement.com where our client attributes his firm's 50 percent increase in gross revenues over the past two years in large part due to working with a virtual assistant.
Q&A:
Your Investment
New clients require a one time only 60 minute strategic business audit which is included in all packages.
3 month minimum for monthly packages.
2 pay option available 30 and 20 hour packages.
Financial and Insurance Administrative Support Package
Your time saving investment starts at $347
per month
30 Hours Monthly Admin Support - $997
20 Hours Month Admin Support - $697
10 Hours Month Admin Support - $347
Customized, bundled and hourly solutions are also available!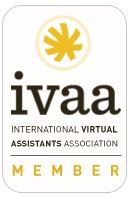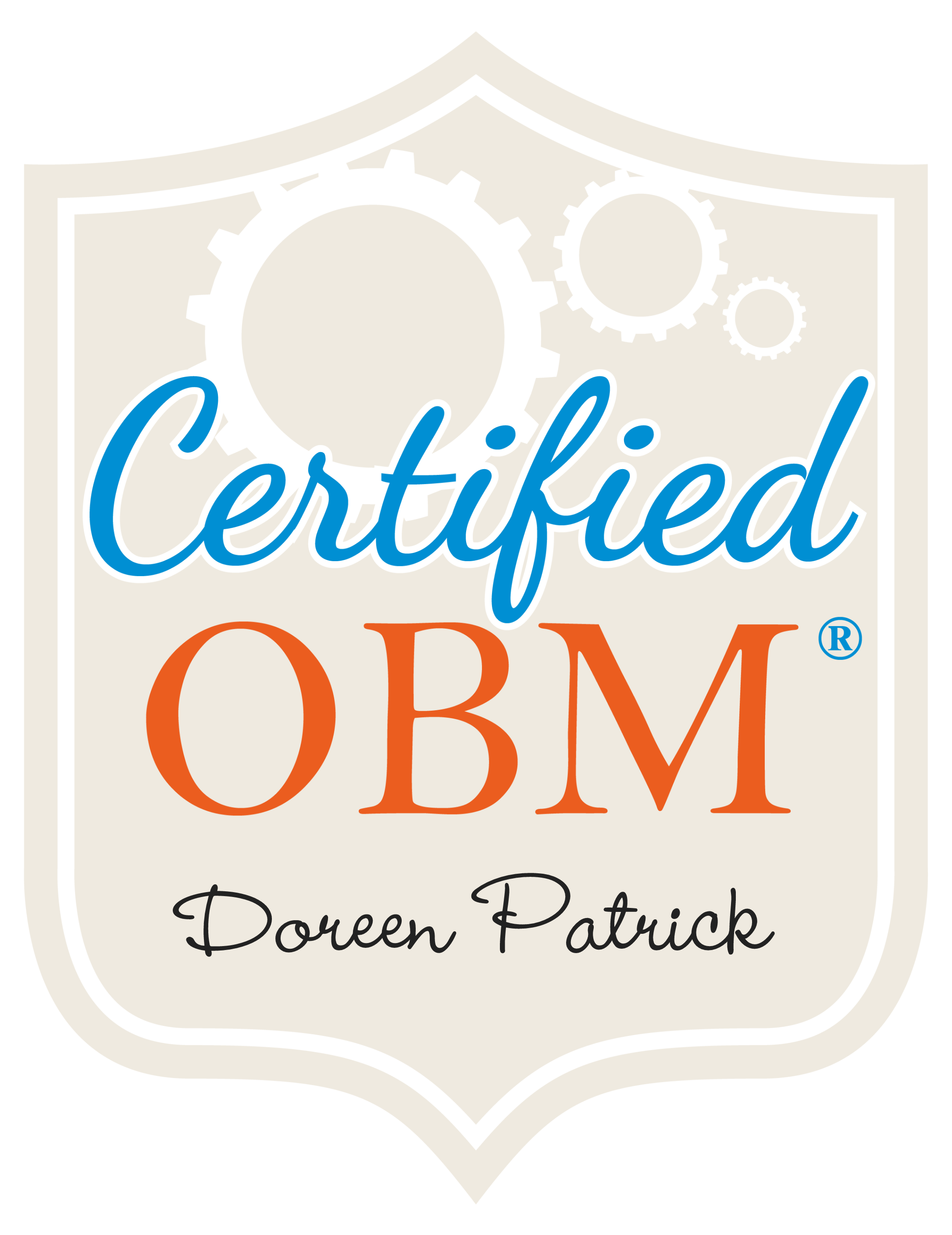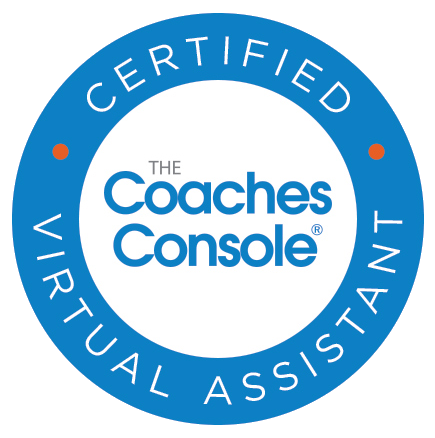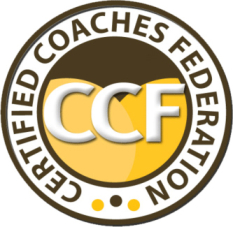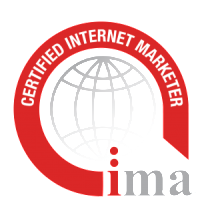 Let Us Help You Reach Your Goals!