How to Indentify the 5 Biggest Bottlenecks Holding Your Business Back and How Delegating and Automation Can Fix Them!
Please enter an email address.
An Online Business Manager or Virtual Assistant Is Right For You If…
Then hiring an Online Business Manager or VA is right for you!
Virtual Assistance
Learn how to start spending more time building your business the way you first envisioned it or the business that you are in the way it's supposed to be.
Even as our online world continues to grow, and as Online Marketing becomes more popular, the demands of Internet Marketing have become ever more complex.
We provide setup and support for your back office to streamline all business functions related to your operations such as systems, tools and bookkeeping and processes.
How Would Your Business Be Different If…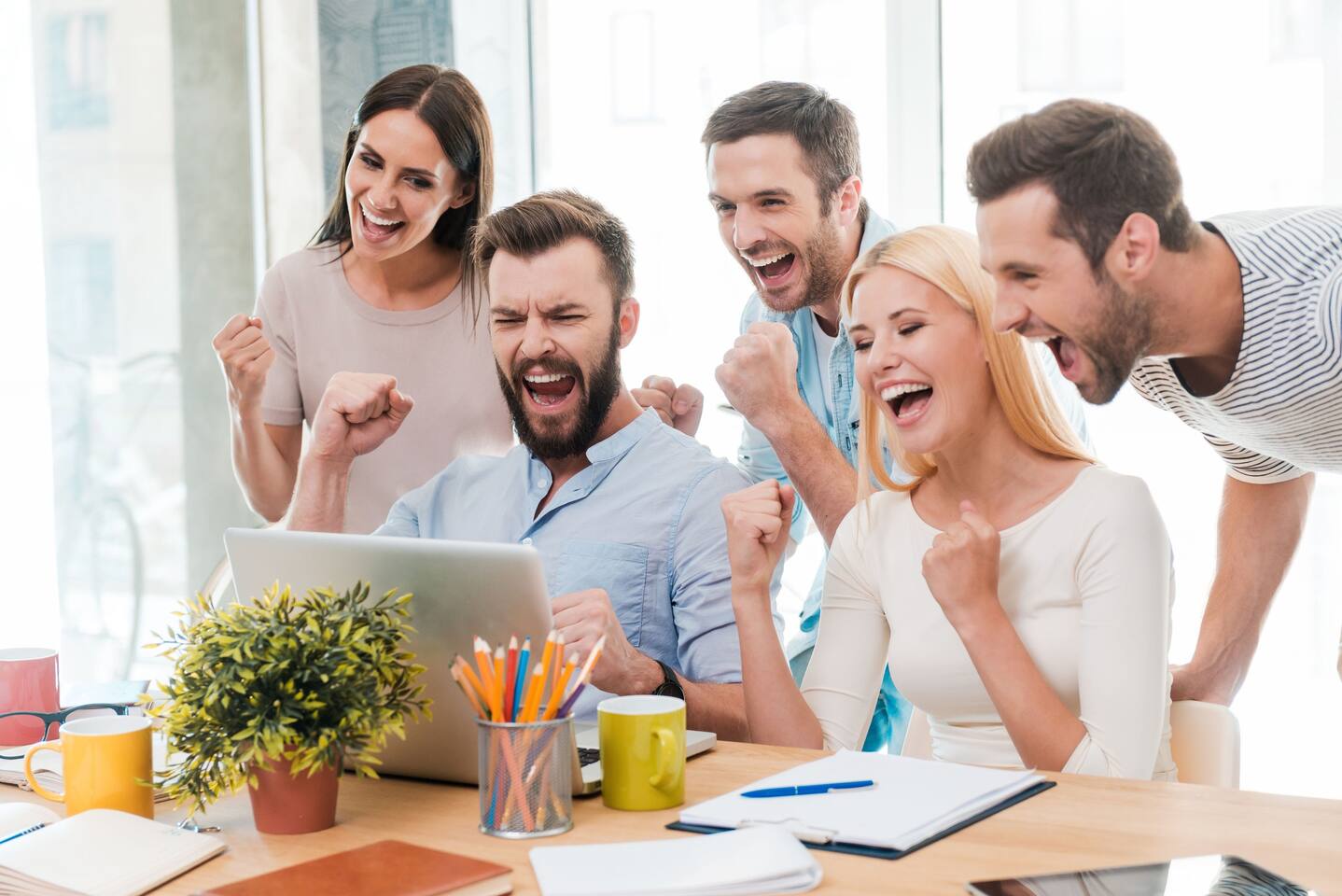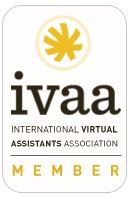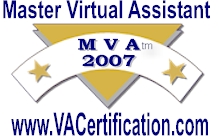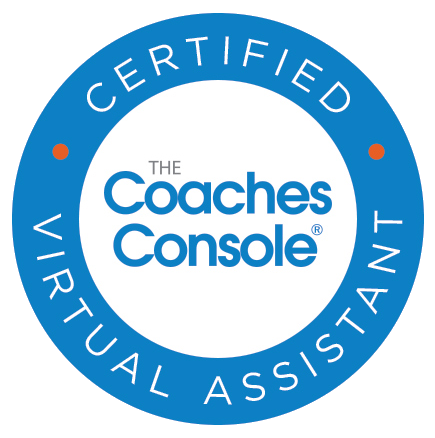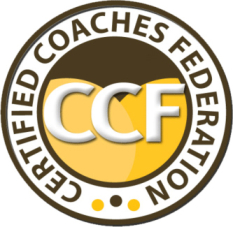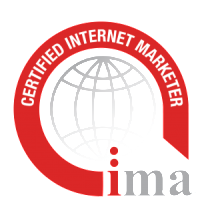 Let Us Help You Reach Your Goals!